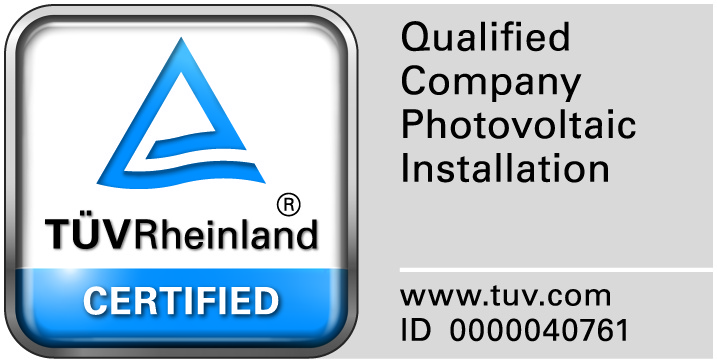 ILIOTEC – your partner for photovoltaics systems
ILIOTEC meets the highest requirements concerning safety and quality – after all, you should be happy with your solar plant for many years to come. That is why we pay attention to the highest level of perfection and only use the best quality products from well-known manufacturers when selecting the individual components for your solar plant. As regards planning and installation, we also set store by optimum construction and professional implementation by our certified partners.
Iliotec GmbH is a "TÜV"-approved company (certified by the German technical inspection authority).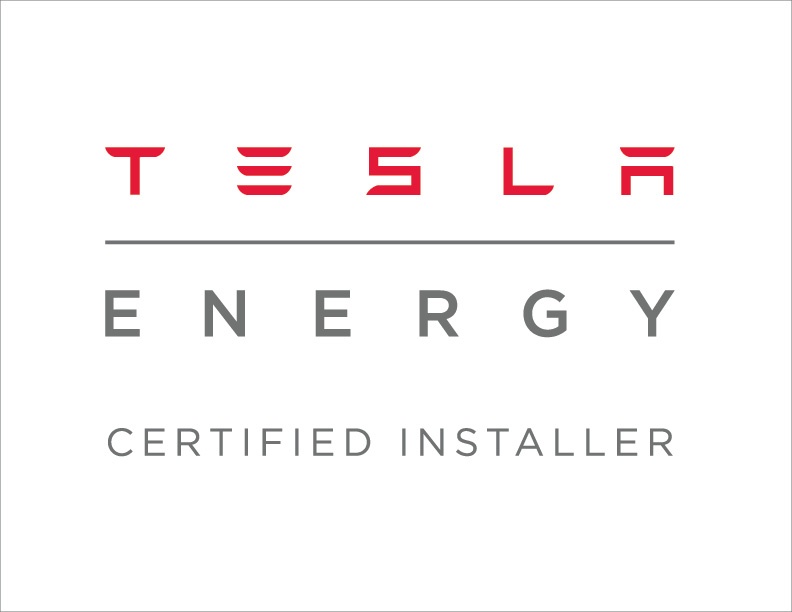 ILIOTEC is TESLA approved
Tesla is regarded as a visionary, ecologically oriented company that has so far made a real stir, primarily on the automotive market.
Now the Tesla engineers have set about refining the tried-and-tested storage system from electrical vehicles for the solar storage market – with great success. ILIOTEC would like to offer its customers a range of the best products to choose from and so it has also become approved for TESLA storage systems. We guarantee that the advice we provide is individually tailored to your needs and is independent of which solar electricity storage system is the best option for you personally.